A Hope that Heals in Arizona
When a child is medically fragile they depend on their family to be close so they can draw on their strength and be comforted by their love! At Will's Hope Charity, in Mesa, AZ, we are passionate about keeping these families together and full of hope, no matter how impossible the situation may be. That is why we're here! We exist to serve the emotional and practical needs of medically fragile children and their families. With great compassion and the highest quality of care in mind, we provide in-kind and financial assistance to the entire family, as well as administer comfort, peace, and support to maximize their quality of life and restore their embattled hope during this difficult season.

Will's Video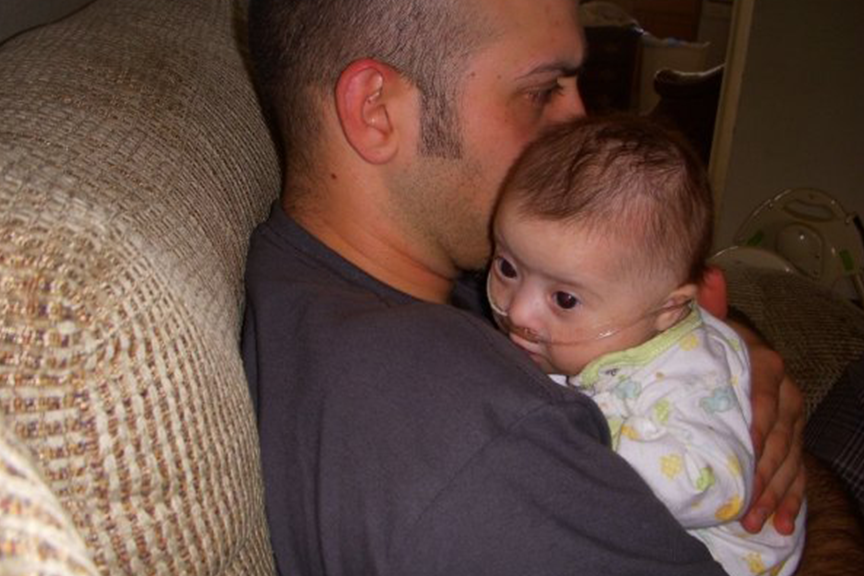 Our Programs and Services are provided at NO COST to qualifying families thanks to the support and kind generosity of our amazing donors and sponsors, both near and far. To apply for assistance click on the link below:
In order for your application to be considered you must be a legal parent/guardian, medical professional, social worker or referring agent of an authorized medical facility/agency.


What is medically fragile?
Children with medical complexity (CMC) have medical fragility & intensive care needs which may require 24/7 nursing care. These are children with congenital or acquired multi-system disease or medical conditions with marked functional impairment and/or technology dependence for activities of daily living. Medical interventions may include:

Ventilation - Intravenous Therapies - Enteral Feeding

Tracheotomy Care - Oxygen - Organ Transplant - Radiation

Chemo Therapy - As well as, many more life saving therapies

THANK YOU!
To our community partners and sponsors

Learn how you can help medically fragile children and their families. We are in need of
volunteers and
donors. If you wish to become one, do not hesitate to contact us. Your participation and willingness to help is what makes it possible to save lives, marriages, families and HOPE... THANK YOU!